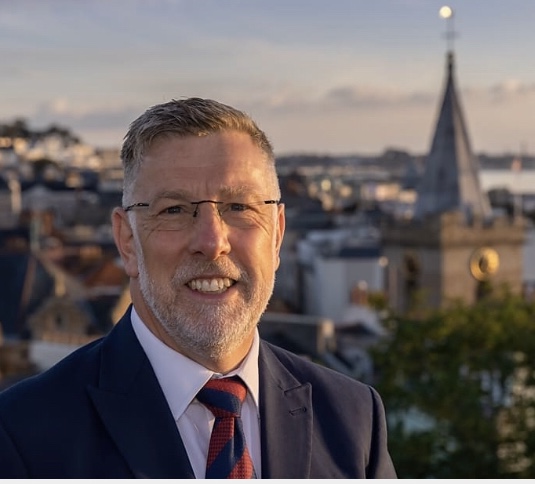 ADRIAN GABRIEL
I have lived and worked in Guernsey all my life, born into a local Gabriel line with strong roots going back many generations. I believe in Guernsey's people, talent and potential and I want to be an active part in shaping the island's future. I want to expand on the commitment I've already as a Douzenier to now be your island deputy. There are many challenges ahead. Government needs strong, calm, level-headed individuals.
I was elected to St Peter Port Douzenier in 2016 and I am proud that I have contributed to helping the parish thrive and shine like the gem it is. The role of Douzenier has given me exposure to a world of politics, serving the people as well as the workings of the States and Billets, so I will hit the ground running if elected.
I was educated in our fantastic schools and was an active member of the Scout Association, earning the Queen's Scout Award when I was 19 years old.
---
If you have any questions that i have not covered in my manifesto please complete the form, email me or contact me via my social media pages and i will get back to you.